… is a series of exhibitions developed by curator Alexandra Grimmer, featuring Chinese contemporary art.
The 3rd round, Construction of Identity, currently taking place in Gmunden (Upper Austria) shows works of artists, which are not yet widely known in the West – and all of them are pursuing very interesting approaches off the beaten aesthetic tracks.
Wang Wo – Masses: Social Structures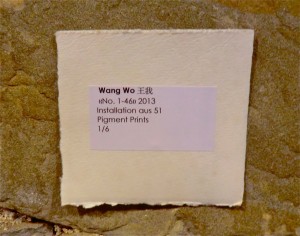 Feng Lianghong – Chinese Landscape: The Inherent Language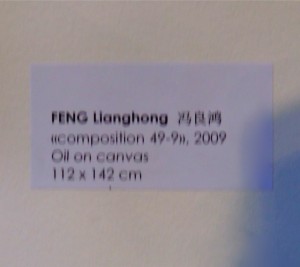 Wang Ai – Reconstruction of the Cultural Landscape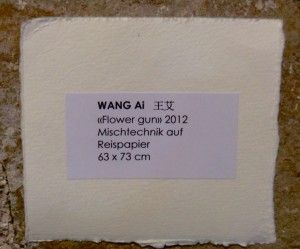 Zhang Zhenyu – Political Landscape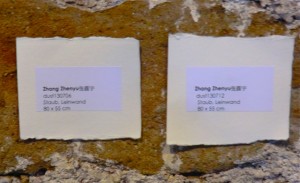 All images: courtesy of the artists.
The 4th round of Shuffling the Cards currently takes place in Gmunden, too:
Yang Jin. Don't be afraid of strange places.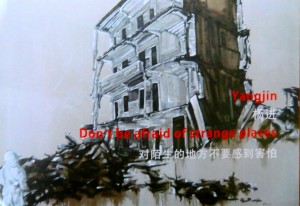 Further bits:
Shuffling the Card, 3rd round.
Shuffling the Cards, 4th round.