CHINA 21-SHORTCUTS
This series published by ChinaCultureDesk explains – on the basis of its cultural and historical structures – the manifold current developments of contemporary China.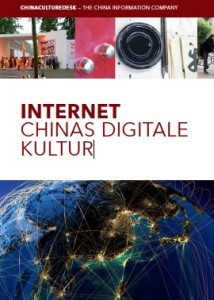 Shortcut #1: Internet – Chinas Digitale Kultur
(German)
Shortcut#1_InternetDigitaleKultur (pdf 442 KB)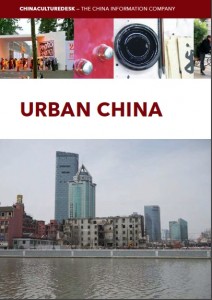 Shortcut #2: Urban China
(German & English)
Shortcut#2_UrbanChina (pdf 963 KB)
---
Ian Johnson:
The Souls of China. The return of religion after Mao.
---
Jörg Endriss, Sonja Maaß:
China Kinder. Moderne Rebellen in einer alten Welt
---
David Moser:
A Billion Voices. China´s search for a common language.