In memoriam….
with great grief and high esteem – mourning for Peter Schintlmeister (third from left)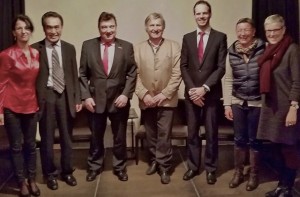 ---
Currently reading … A Billion Voices

by David Moser – depicting the fascinating story of modern Chinese, Putonghua 普通话.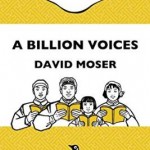 Find @ Amazon
---
Projekt "Play City – Sm-art C&V"
ChinaCultureDesk ist Kooperationspartner in diesem auf drei Semester angelegten Projekt zum Thema Smart City an der Universität für Angewandte Kunst Wien. Leitung: Brigitte Prinzgau-Podgorschek. In Kooperation mit Organhaus, Chongqing. Seit Oktober 2015.